Reiki Certification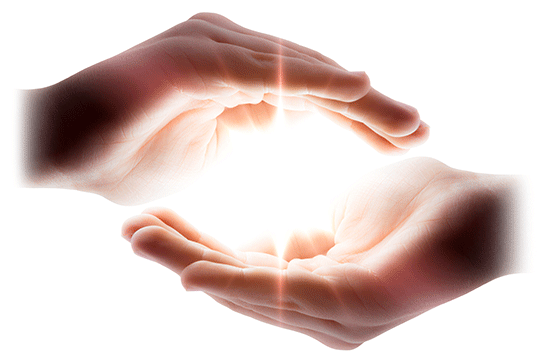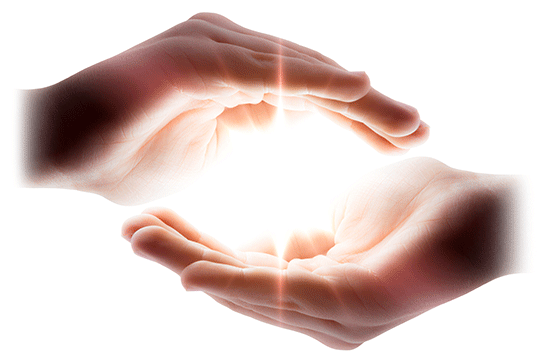 Reiki Certification
Reiki 1 and Reiki 2 Certification Class
Many people have heard of the term "Reiki" because this
treatment is now becoming more wide known and is even available in most Hospitals.
Reiki is an ancient energy health method. Reiki is used to heal physical, emotional and spiritual issues. It allows the body to re-establish its own natural balance by restoring order to the body, clearing energy blockages and detoxifying our physical systems.
You will learn from Carol Wallace, a Reiki Master Teacher, to
perform Reiki to bring balance to the mind, body and spirit for
yourself and others. After attending the Reiki 1 class you can treat
yourself, family, friends and pets. After attending Reiki 2 class
you can perform distance healings. You will learn three sacred
symbols that increase the vibration of the healing energy. It is
important to realize that the Reiki process is used in conjunction
with traditional medicine. You can take one class or both.
Reiki 1 Class 9 to 3 pm, Saturday September 28th
Reiki 2 Class 9 to 3 pm, Saturday October 19th
Fee for each class is $150
Please bring your own lunch.
Place: Wild Woman Wellness Center
160 Dover Road, Chichester NH